We support a mum's right to choose what feeding journey is best for her and her baby.
That's why we provide breast feeding mums and formula feeding mums with the essentials they need to feed their babies.
We support breastfeeding mums by providing the following essentials to help them with their breastfeeding journey:
Manual breast pumps
Sterilisation equipment
Bottles
Muslins and bibs
We support formula feeding mums by providing the following essentials to help them with their formula feeding journey:
First Infant Formula

Sterilisation equipment

Bottles

Muslins and bibs
We only provide first infant formula where a baby is already established on formula feeding.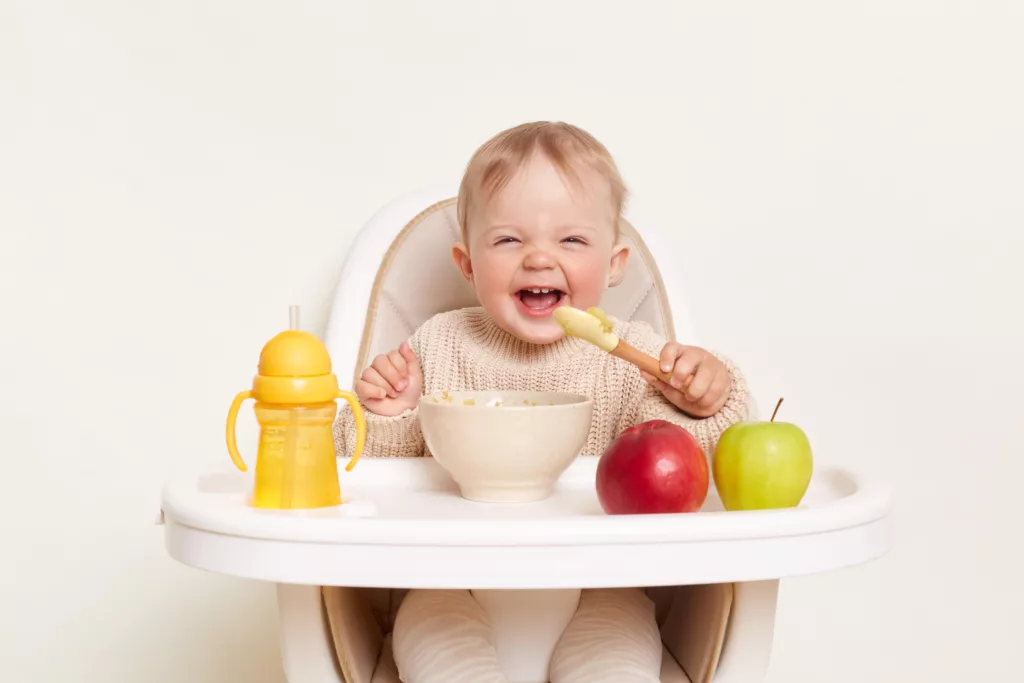 We also provide the following essentials to help families with the process for those children aged 6 months and above: weaning
Weaning packs (including cups, plates, bowls, knives, and forks)

Highchairs

Tableware
Baby Feeding Bank Referrals
Referrals to our Baby Feeding Bank can be made using our Professional Referral Form and should be filled and submitted by a midwife, health visitor, social worker, or other front-line professional.
Families can be referred for First Infant Formula when required.
Baby Feeding Bank Donations
We are always incredibly grateful for your donations!
If you are able to make a donation of formula to our Baby Feeding Bank, we are able to accept:
First Infant Formula only (as this is suitable for babies up to 12 months old)
Unopened formula that is not damaged or spoiled
Has a minimum of 3 months before its expiry date.
Dry-powder (not ready-to-feed formula)
We accept the following first infant formulas as these are most requested by the families we support:
SMA
Aptamil
Cow & Gate
Mamia
Kendamil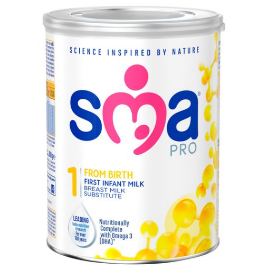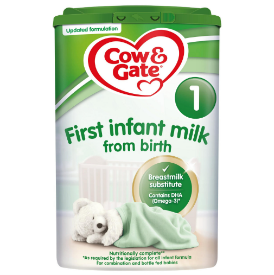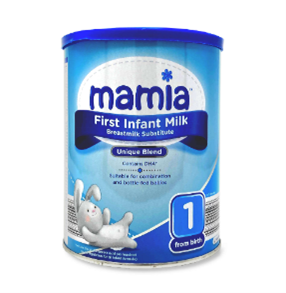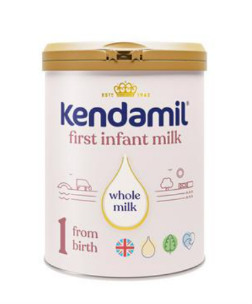 Supply of First Infant Formula requested as part of a referral
First Infant Formula products will be provided in good condition, and we cannot accept responsibility where they have been inappropriately stored or handled following delivery.
Although we take all reasonable care to ensure that the First Infant Formula supplied is as requested, is supplied within use-by dates and is in good condition, parents are advised to check the product, label, and packaging to ensure prior to use.
Parents are advised to read the product label to ensure they are following the most up-to-date information. This is especially important if a baby has an allergy or intolerance. Allergen information can be found highlighted in the ingredients list on the back of pack.
KidsBank will not be liable, in contract, tort (including, without limitation, negligence), pre-contract or other representations (other than fraudulent on negligent misrepresentations) or otherwise out of or in connection with the supply of Infant Formula.